📶 Halifax Hate crimes 🚪Housing Survey 🪡 Quilting Tour
This Globe and Mail piece arrived in my inbox explaining the the huge disconnect between the inclusion and diversity we see in the professional world, and what's really happening on the ground.
Hate Crimes Doubled in Halifax.
A spotlight shines on the 70 per cent increase across the province but little attention on the Halifax stat.
This Globe and Mail piece arrived in my inbox, How to bridge the disconnect between awareness by firms of anti-Black racism and real change, explaining the the huge disconnect between the inclusion and diversity we see in the professional world, and what's really happening on the ground.
The article noted a 92 per cent increase in crimes specifically targeting black populations across Canada–the greatest increase in hate crimes since Statistics Canada started counting in 2014. Yikes.
The article also mentioned a significant rise in hate crimes in Halifax. So I looked up the numbers from StatCan and sure enough, hate crimes in Halifax alone doubled.
Then a few days later, CBC released an article on the topic, "Reported hate crimes jumped across Nova Scotia in 2020, most involving race" citing a 70 per cent rise across Nova Scotia, the steepest in Canada.
One recent example is this story of a man who was sentenced (by a black judge, it just so happens) for threatening to burn down his black neighbour's home.
I'm sure many are surprised that these stats have risen despite increased representation of black, indigenous and people of colour on TV, in politics, and in business, but this is just one of four recent studies I know of, all done in 2020, showing that increased representation in public is no reflection of the lived experiences of our daily lives.
In fact it can be a red flag, a warning of emerging racist backlash in private spheres, and an urgent reminder for us to watch out for each other's safety and wellbeing.
Have you seen increased backlash at home, school or work? Send me a voicemail about what you're seeing in the world around you, in your own words.
Another government study on African Nova Scotian communities
The province has launched a study to assess the need for housing in this province. There is a long history of studies like this having negative impacts on the communities they aim to serve, mainly in terms of breeding cynicism and distrust.
Off the top of my head: public consultations on the Cogswell interchange, and the Wortley report on street checks.
The former resulted in some input from community about the design of the $122 million dollar project, but even then it was the local group 902ManUp who stepped in to ensure the community saw tangible benefits from the development, and the latter? Despite the fact that the Wortley report found black people were six times more likely to be stopped and checked (and have their information recorded) by police, without even being suspected of a crime, the fight against them is still ongoing. Kayla Borden filed a formal complaint against officers who wrongfully arrested her while in pursuit of someone else in July 2020, and recorded her information after they had already deemed her innocent of suspicious activity.
Every time one of these studies is done without concrete and beneficial action in response to the results, trust is eroded. (I'm reminded that the municipal government also consulted the Africville community before many were kicked out and dispersed across the city on garbage trucks).
Is something missing from this story? Send me a voicemail to tell me in your own words.
---
The Soul Train
LISTEN Stitching Together a History of Quilting in African Nova Scotia Communities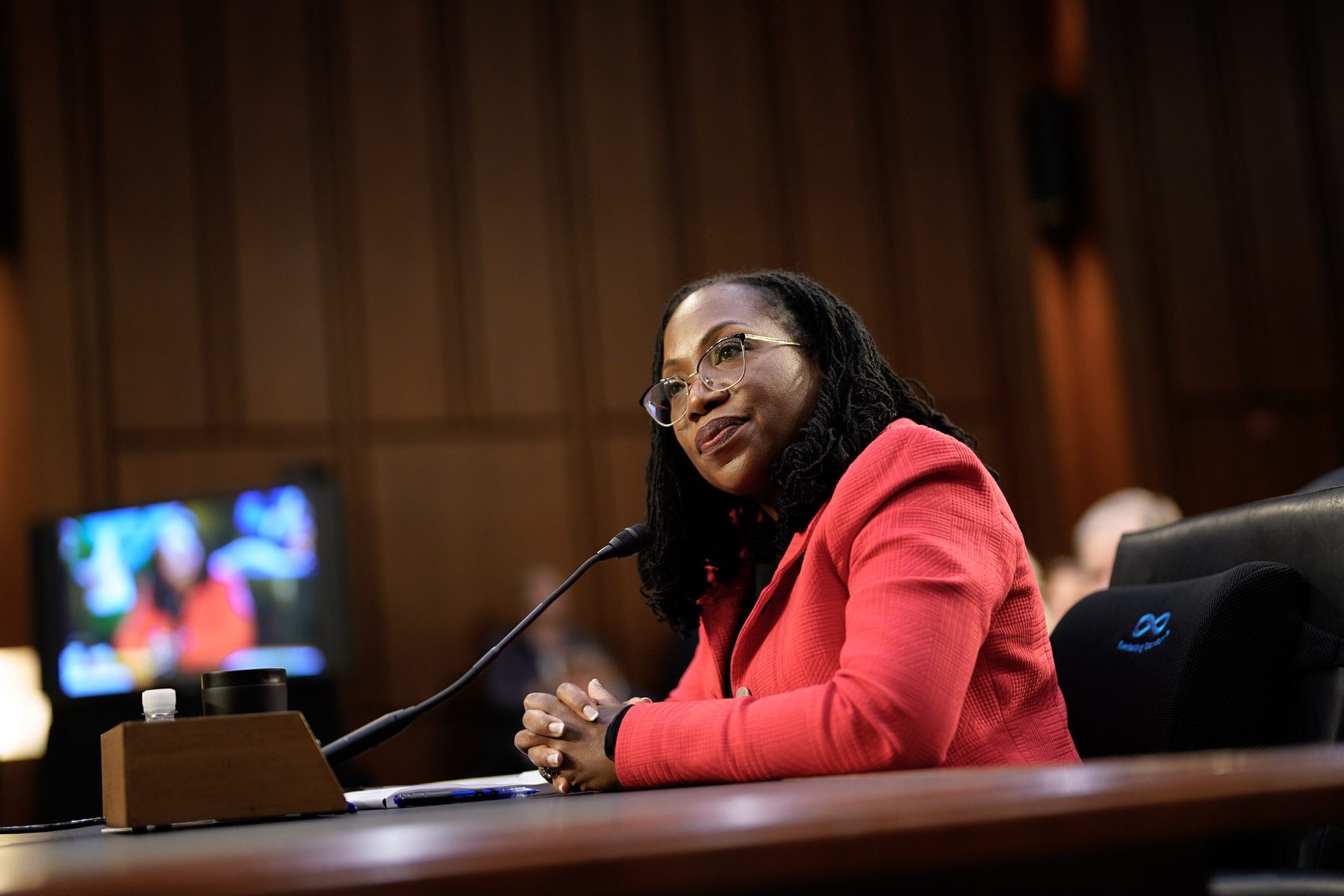 LISTEN As Ketanji Brown Jackson testified Black women saw themselves reflected
[I'm not reading the Donald Glover interview because it's one of those things you just have to read for yourself.]
Why "The Soul Train?" The title is inspired by the longest running TV show in the United States (1971-2006), which showcased black joy, excitement, talent and diversity.
---
The Headlines
Prefer listening to The Headlines? Tell me in the poll below or click the link to answer in your browser window.
Got this from a friend? Sign up below!
---
About
I'm a journalist and digital producer who rejects the daily news format, instead embracing narrative, human-centred information and stories.
I've done work for The Coast–where I covered the local housing crisis and the growth of Airbnb–CBC, the Black Business Initiative magazine, Halifax Examiner, and Lion's Roar, the largest Buddhist magazine in the English speaking world. I've also helped launch multiple journalistic startups based on community issues around race, media and politics.
Twice as Good is a newsletter where I curate black news that centres human stories and the deeper context behind the headline. I do this in both text and audio formats whenever possible, so you can listen or read as you wish.